Airport & Rental Cars
San Francisco International Airport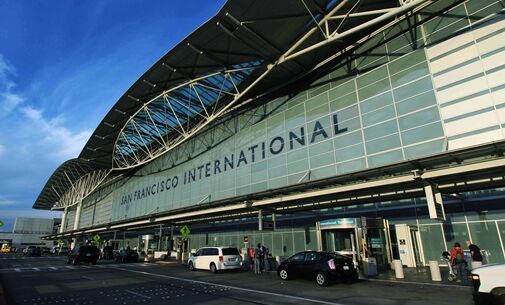 SFO is the main airport for the San Francisco area.
To access the Rental Car Center from the airport terminals, take the AirTrain Blue Line. AirTrain, SFO's fully automated people mover system, operates 24 hours every day and provides frequent service throughout SFO. AirTrain stations are located in all terminals, terminal parking garages, the Rental Car Center and SFO's BART station.
UberX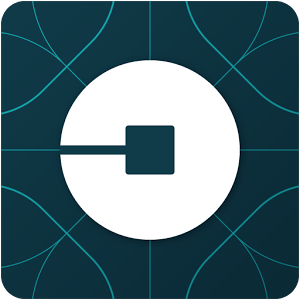 From SFO to Ritz Half Moon Bay
36min $39-51
If you are a first time Uber user click here to download app and use code ag5lh for a free first ride (value amounts vary by location)
SIXT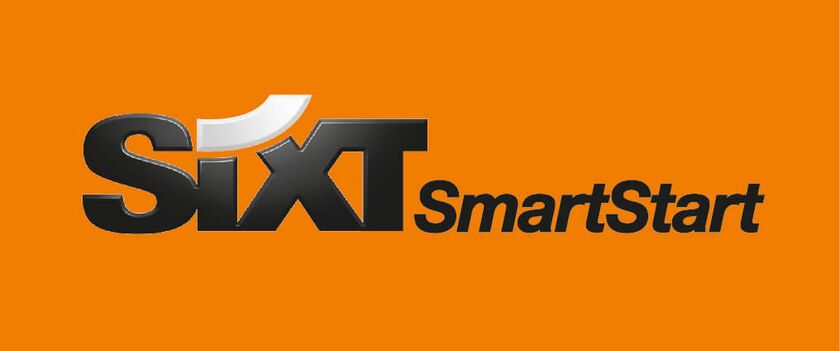 Sixt rent a car was founded in 1912 in Munich, Germany, and started out with a fleet of just three vehicles. As one of the first rental car companies in the world and now over 100 years in the business, we have earned a trusted reputation as a global leading car rental provider. Always at the forefront of the industry, we were the first car rental company with a website and the first to accept mobile reservations. Today we are present in over 105 countries with branches in over 4,000 locations. You will be able to find our Sixt car rental services in almost every major city and tourist destination worldwide at convenient locations such as airports, train stations, cruise ports, and hotels.
Travel and Transportation
The Ritz-Carlton, Half Moon Bay Valet
1 Miramontes Point Rd, Half Moon Bay, CA 94019, USA

Accommodations
The Ritz-Carlton, Half Moon Bay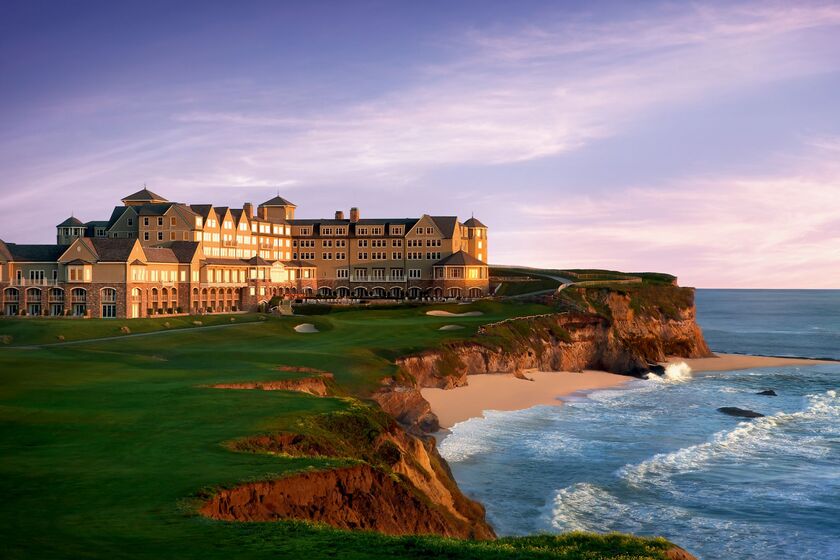 1 Miramontes Point Rd, Half Moon Bay, CA 94019, USA
(650) 712-7000
Oceano Hotel & Spa Half Moon Bay Harbor

280 Capistrano Rd, Half Moon Bay, CA 94019, USA
(650) 726-5400
Half Moon Bay Inn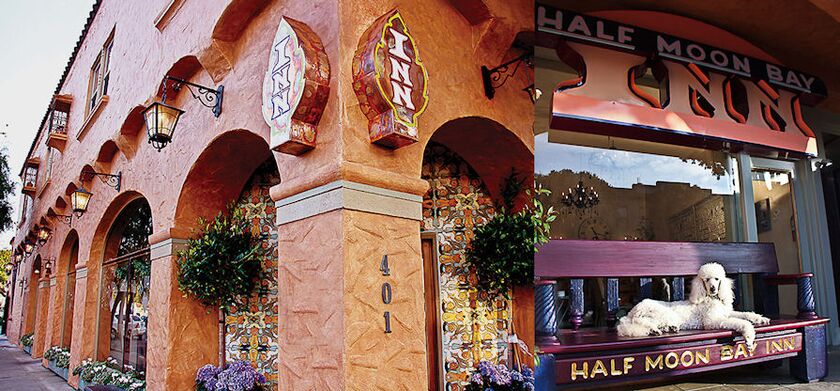 401 Main St, Half Moon Bay, CA 94019, USA
(650) 726-1177
Half Moon Bay Lodge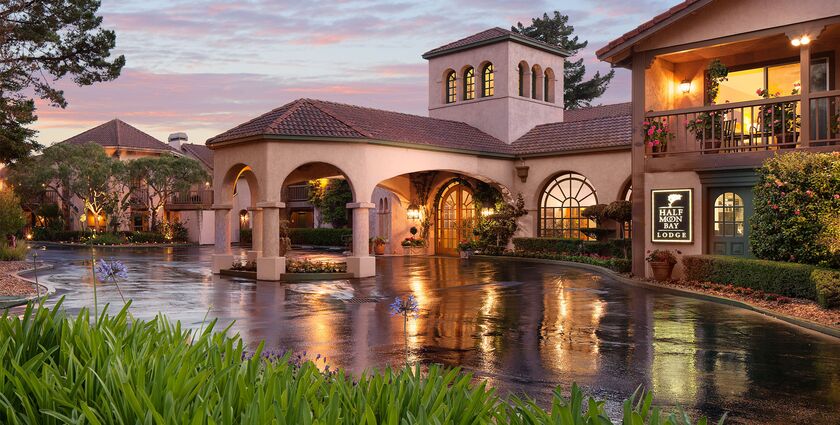 2400 Cabrillo Hwy S, Half Moon Bay, CA 94019, USA
(650) 726-9000
Beach House Half Moon Bay

4100 Cabrillo Hwy N, Half Moon Bay, CA 94019, USA
(650) 712-0220
Mill Rose Inn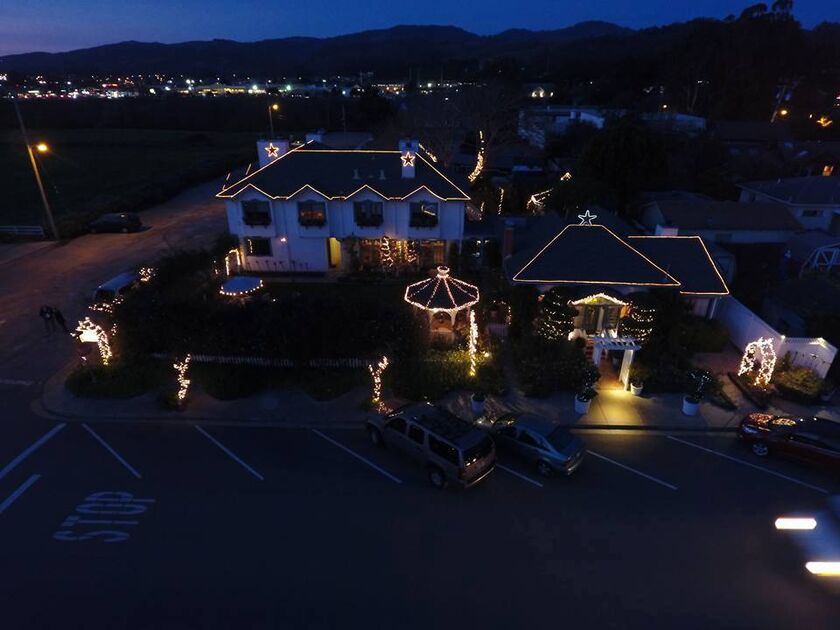 615 Mill St Half Moon Bay, CA 94019 United States
‭(650) 726-8750‬
San Benito Ale House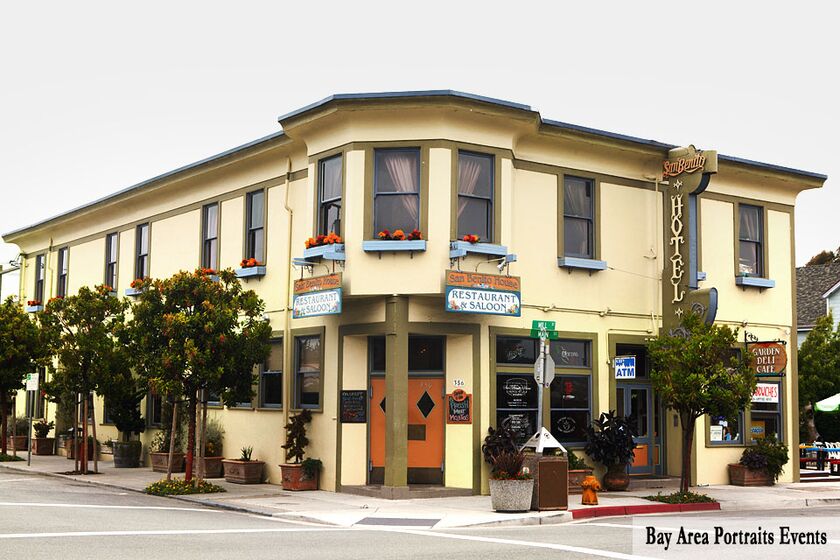 356 Main St Half Moon Bay, CA 94019 United States
‭(650) 726-3425‬
Harbor View Inn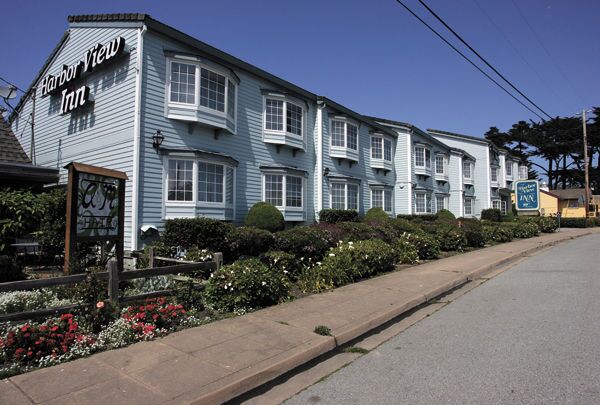 51 Ave. Alhambra, El Granada, CA 94018, USA
(650) 726-2329
Comfort Inn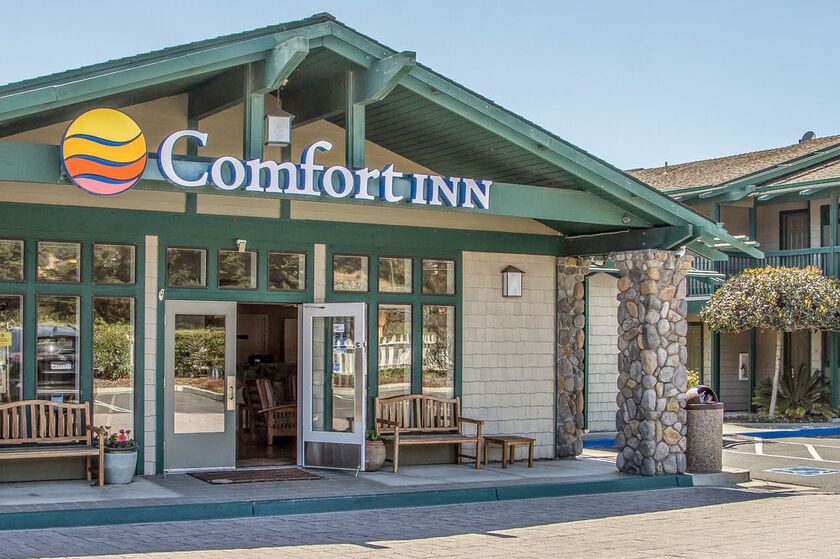 2930 Cabrillo Hwy N, Half Moon Bay, CA 94019, USA
(650) 712-1999
Inn at Mavericks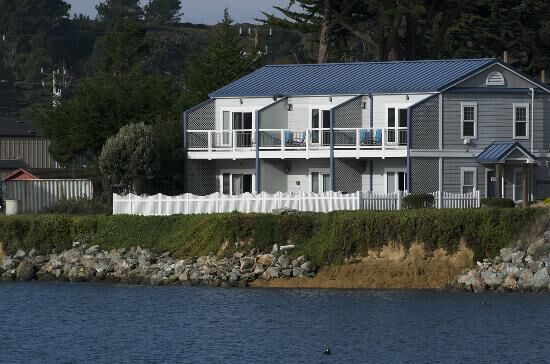 346 Princeton Ave Half Moon Bay, CA 94019 United States
(650) 421-5300‬