What To Do
Ano Nuevo State Park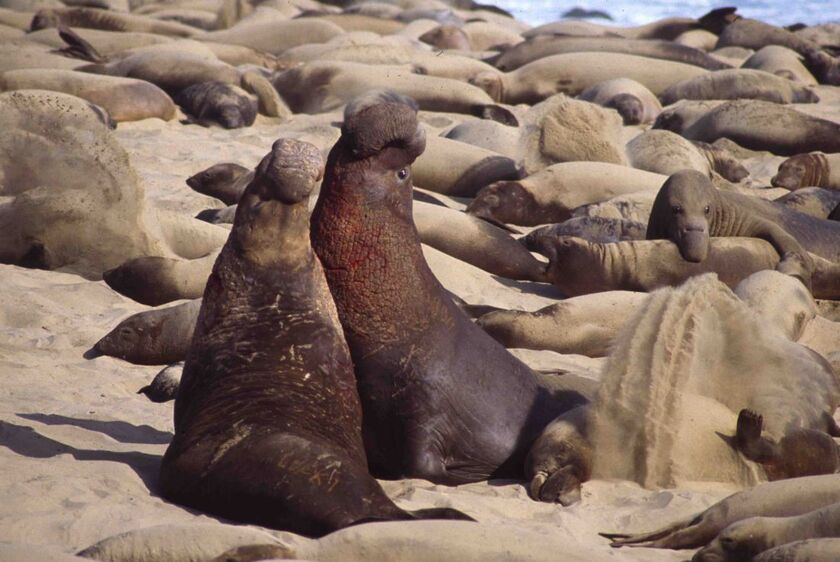 One of the largest mainland breeding colonies in the world for the northern elephant seal is at Año Nuevo State Park. A Natural Preserve has been established to protect the elephant seals along with many other animals such as otters, California sea lions, coyotes, cormorants, terns and more. Native plants and an untouched intertidal ecosystem also find shelter inside the Natural Preserve. Elephant seals can be observed here year round either on a docent lead tour or through a self guided permit system within the Wildlife Viewing Area.
Aquaponics - Ouroboros Farms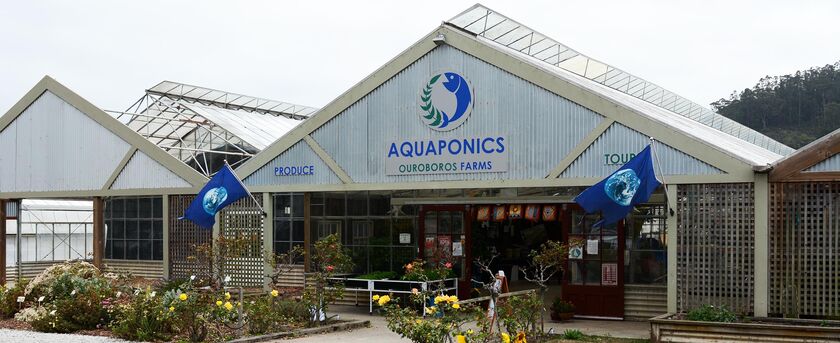 Baby lettuces, mustard greens, watercress, tatsoi, and baby kale found in your favorite Navio dishes at The Ritz-Carlton, Half Moon Bay are grown right here using aquaponic farming techniques.

Barterra Wines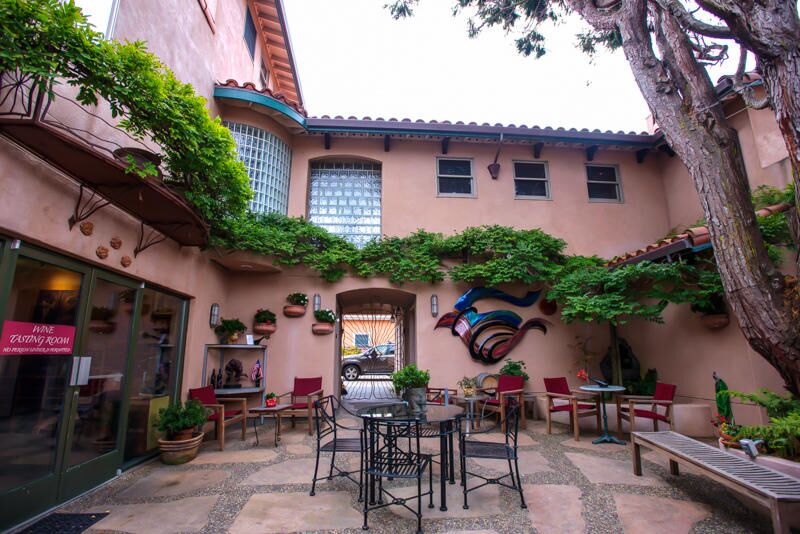 Barterra is the premiere Half Moon Bay winery, offering a range of fine wines from California's top vineyards.
Visiting Barterra is like taking a tour through California wine country. We offer premium wines from Napa Valley, Sonoma, Carneros, Amador, Alexander Valley, Santa Ynez Valley, Lodi and Madera.
Stop by our tasting room and you're likely to find owners Bart and Mary Colucci behind the counter, ready to pour! You may purchase wine tastings, wine by the glass, bottles of wine, and wine by the case.
Fitzgerald Marine Preserve
The tide pools are a great place for checking out organisms, shells, rocks, driftwood, and more, just don't take them with you. Access to this no-take protected marine area is tucked into a quaint neighborhood near Moss Beach. Clams, starfish, crabs, and other small creatures are just a short, simple hike from the parking area.
Half Moon Bay Art Glass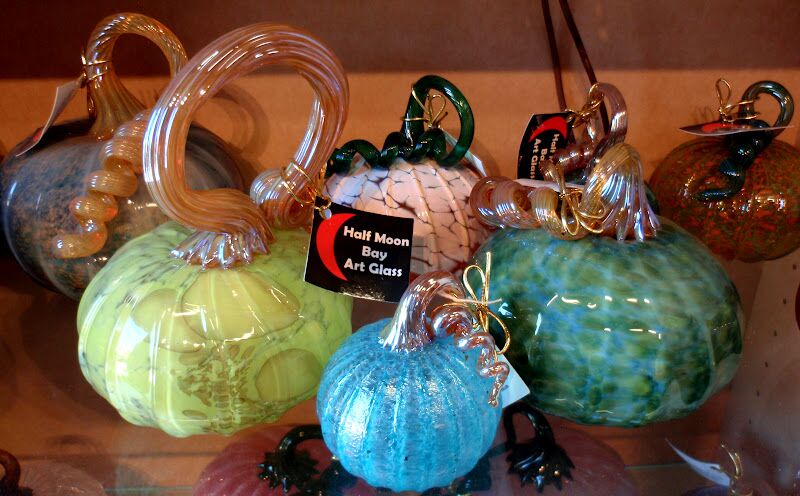 Watch a master glass blower create beautiful glass art that reflects Half Moon Bay's agricultural heritage. The artist can create custom colored glass pumpkins for a unique souvenir.

Half Moon Bay Distillery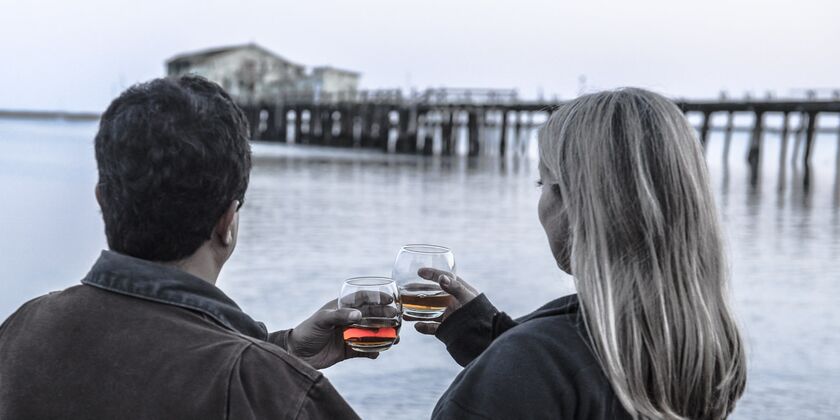 A small craft distillery, located on the coast of the Pacific Ocean in scenic Half Moon Bay, California. We provide locally produced ultra-premium spirits to people who care about where their drinks come from and who made them.
Free 45 minute tours are offered every hour on the hour Friday - Sunday.
​Half Moon Bay Coastal Trail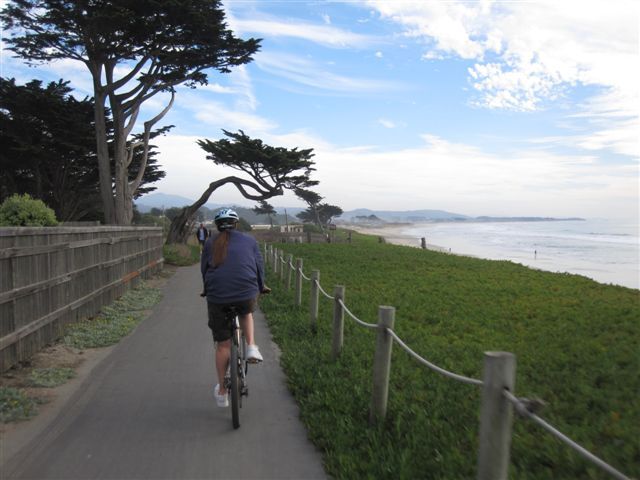 This trail runs parallel to the Pacific Ocean with sweeping views of the surf and Northern California coast. It also provides remarkable bird watching; like red-tailed hawks and blue herons.

Hop Dogma Brewing Co.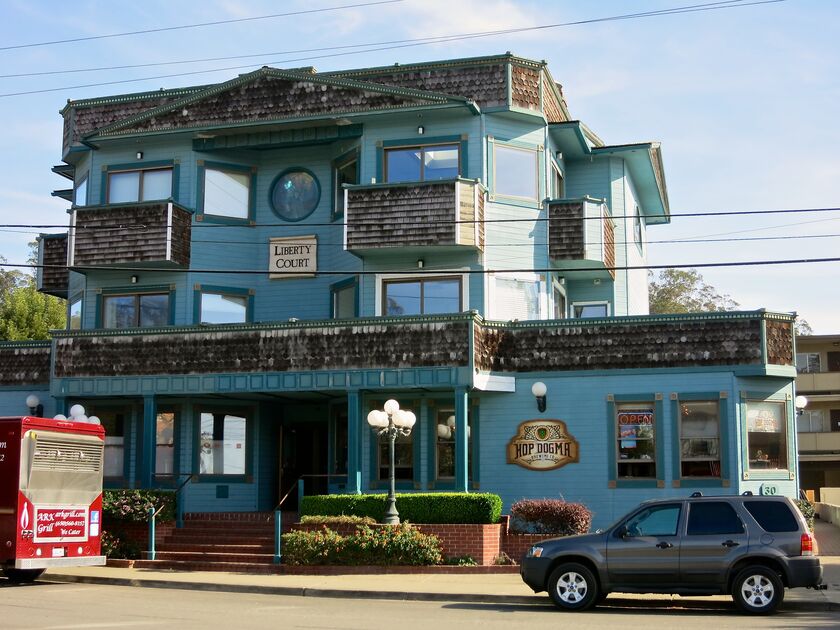 Hop Dogma Brewing Company is a true artisan craft brewery located in the beautiful coastal town of El Granada, CA. Our batches are small, but our flavors are huge. From our Porch Livin' kolsch and Ol' Keller Pils to our Alpha Dankapotamus IPA and Fides in Fermento Imperial Stout, we are positive we have a beer with your name on it. Please stop by to say hello and enjoy the experience of handcrafted beer always made with passion, creativity, and a whole lotta of love.
Mavericks Beach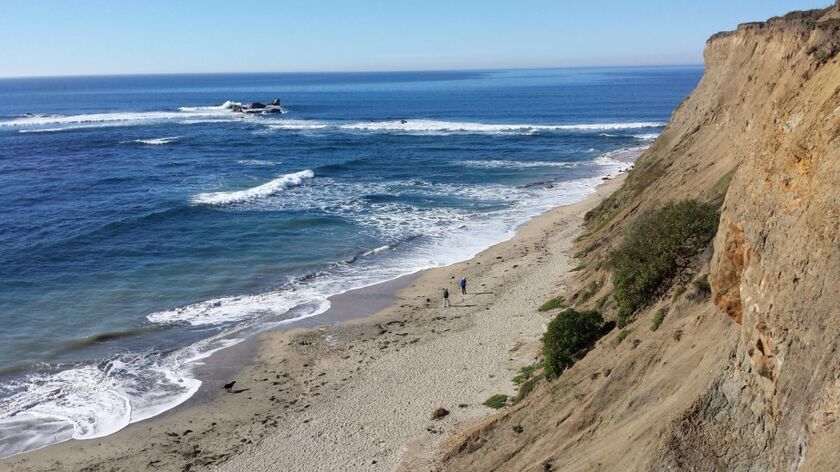 Invitation-only contest held between Nov. and March along the world-renowned big-wave break, just 1 mile off the coast. On 24-hours notice, 24 of the most skilled surfers take on the dangerous waves.

Nebbia Winery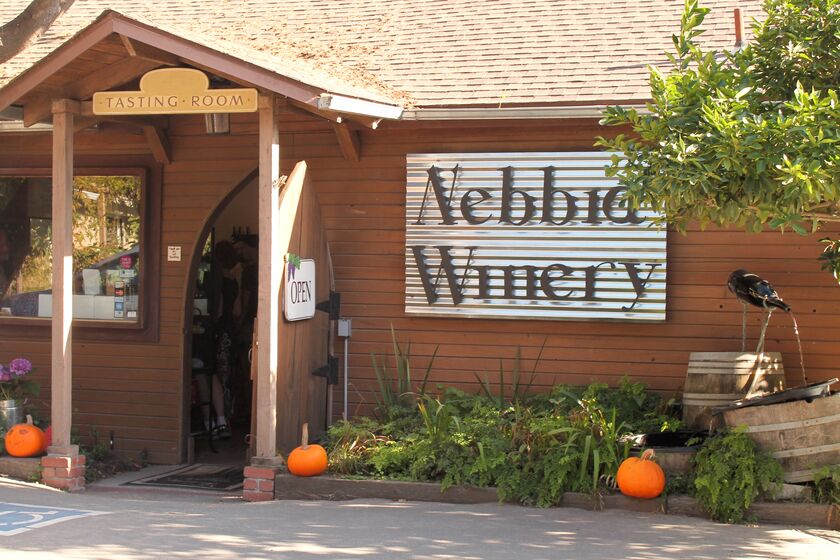 Located in the charming coastal town of Half Moon Bay. La Nebbia winery is the oldest bonded winery in Half Moon Bay and has been a local landmark since 1979.

Today we specialize in offering the California wine experience, all in one place. Our quaint and old world tasting room is open daily from 10am to 5pm and introduces visitors to a wide sampling of grape varietals and wines reflective of the expansive and diverse wine regions of California. The gardens and picnic areas throughout the property offer another great space for sipping wines, enjoying a picnic, and playing bocce ball.
Pescadero - Arcangeli Grocery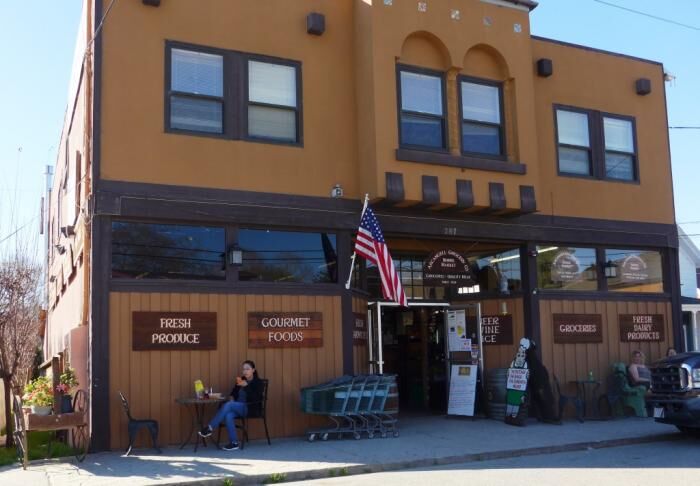 Just about 30 minutes south of Half Moon Bay, you'll find Pescadero, a charming little town with world-renowned artichoke bread.
Arcangeli Grocery specializes in country-style Italian artichoke breads, garlic breads.

Point Montara Lighthouse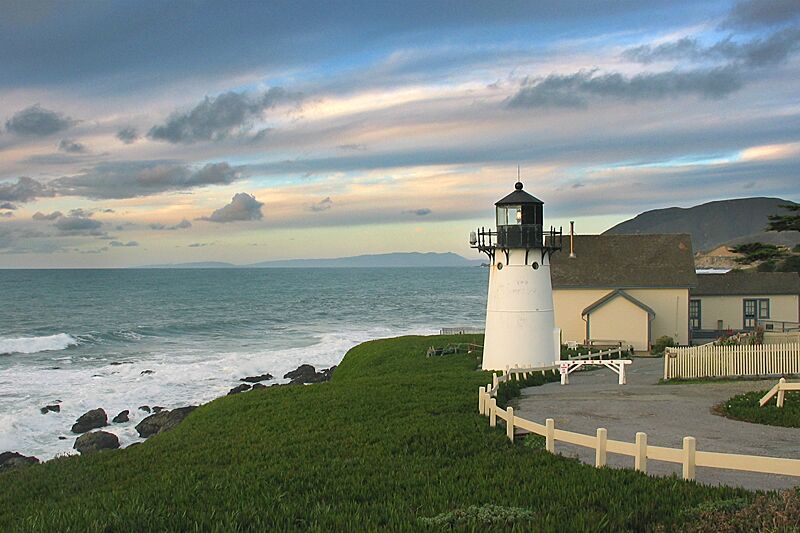 One of two historic lighthouses in the area, this is the only one to have stood on two oceans. Built on Massachusetts' Cape Cod in 1882, it was moved to the Bay Area in 1928.

Pillar Point Harbor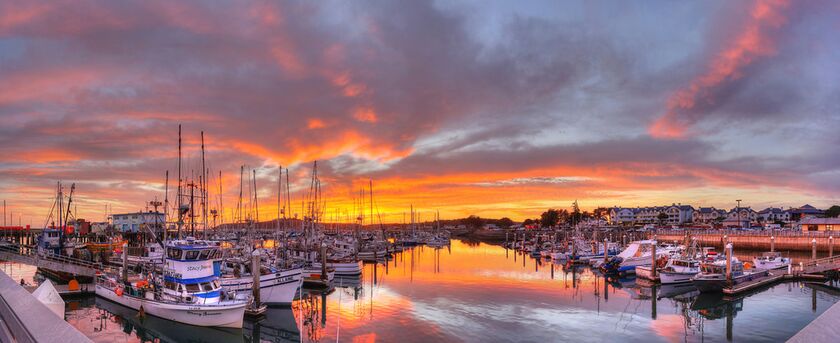 While adorable little shops and art galleries and eateries serving up fresh seafood are the first things one notices upon arrival at Pillar Point Harbor, fishing and surfing are actually the center of the universe here. The fish markets are frequented by locals and the best surfers from around the world descend on the area annually to take on the massive waves at the Mavericks Invitational. Whether passing the time watching the boats go in and out of the marina, fishing from the wharf, playing on the nearby beach, shopping, or taking in some art, there's something for every member of the family to enjoy at Pillar Point.
Purisima Creek Redwoods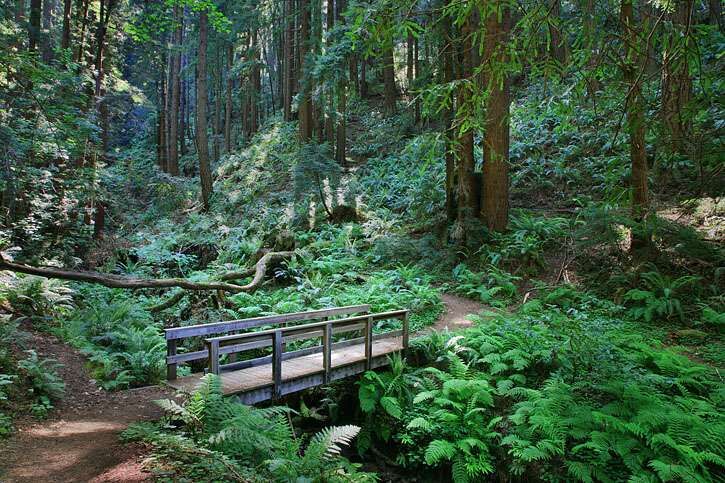 The Purisima Creek Redwoods Open Space Preserve is located on the western slopes of historic Kings Mountain in Woodside, California overlooking Half Moon Bay. The open space features not only redwoods, but ferns, wildflowers, coastal scrub, several babbling brooks and even free maps for trekkers.
The James Johnston House (White House of the West)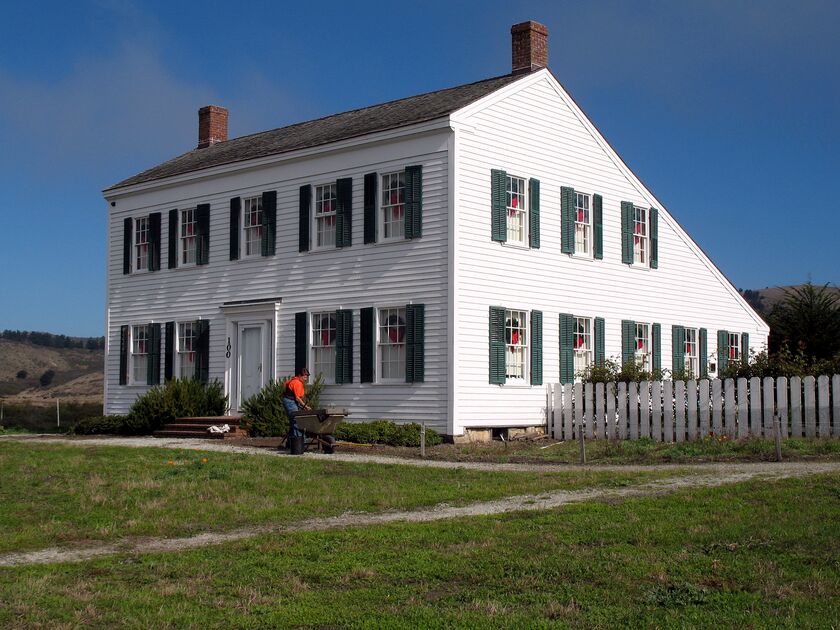 One of the oldest houses in Half Moon Bay; this historic home was built on top of the hill, so residents had perfect views of the town and the ocean.

Sea Horse Ranch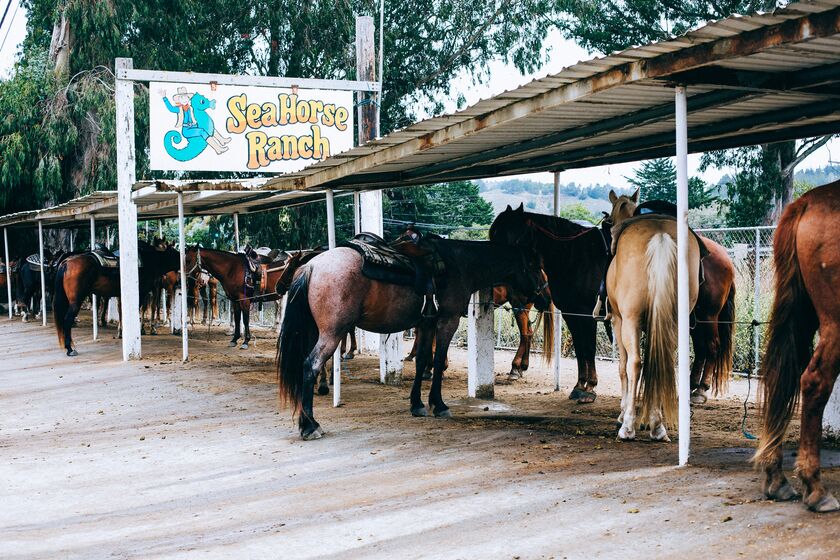 Sea Horse Ranch offers a ride that unrolls different elements of this splendid coastal area. Meadows filled with colorful patches of wild flowers, a small gorge with water flowing through it, and a slope opening onto a pristine beach are all part of the adventure. All levels of riding experience are accommodated,